Applications for the IPO of Jeevan Bikas Laghubitta Bittiya Sanstha Limited (JBLBS) have been open since Friday (June 25, 2021). Applications are open for1,977,300 ordinary shares at the rate of 100 per share from today.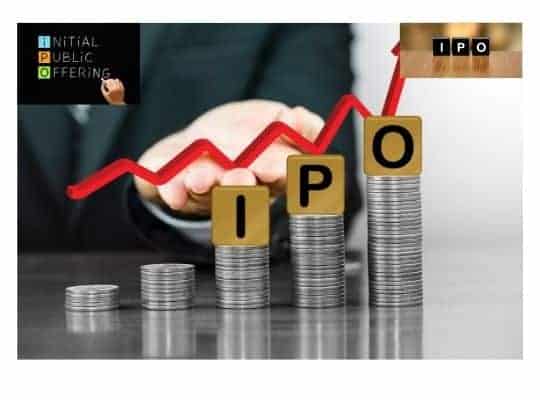 Jeevan Bikas Laghubitta Bittiya Sanstha Limited has issued and sold 1,977,300 IPOs at a face value of Rs 100 per share. Out of which, 30,420 shares, which is 0.5 percent of the total capital, has been allotted to the employees of the organization and 98,865 shares, which is to be issued to the general public, is to be released to the general public.
Where to apply for Jeevan Bikas Laghubitta (JBLBS) IPO
NMB Capital Limited has acted as the IPO issuer and sales manager of the company. Investors can apply for Jeevan Bikas Laghubitta Bittiya Sanstha Limited (JBLBS) from all C-ASBA member banks and financial institutions and their designated branches approved by Nepal Securities and can also apply online through My Share App and My Share Software.
The issued capital of Jeevan Vikas Microfinance Financial Institution Limited Company is Rs. 32.50 percent of Rs. 60,84,00,000. 19,77,30,000 equivalent to Rs. 100 per share. Out of 19,77,300 ordinary shares at face value of Rs. Preliminary public issue of 18,48,015 ordinary shares reserved for collective investment funds.
The general investors will be able to apply for the IPO in 1.848 million lots. This means that according to the ten-lot rule, only 184,801 investors will receive ten lots of shares. Based on the number of applications received for this IPO, it can be easily estimated that more than 1.8 million applications will be submitted, so it seems that the number of applications for the Jivan Vikas Microfinance IPO will reach ten.
The number of applications has recently increased rapidly, so very few receive even 10 lots from this round. Therefore, applying for 10 lots will be sufficient.
How long to apply For Jeevan Bikas Laghubitta IPO?
Investors can apply for the IPO starting on June 25 and ending on June 29. NMB Capital Limited will be the sales representative to issue the IPO to the public.
If no application has been received for the entire share lot by July 29, the time will be extended till July 09. According to past statistics, the chances of an extension are slim.