Nepali Youth Dibesh Pokhrel, stage name Arthur Gunn has became the first runner up of American singing reality show American Idol. Overcoming Arthur Gunn's challenge, Just Sam became the winner of American Idol.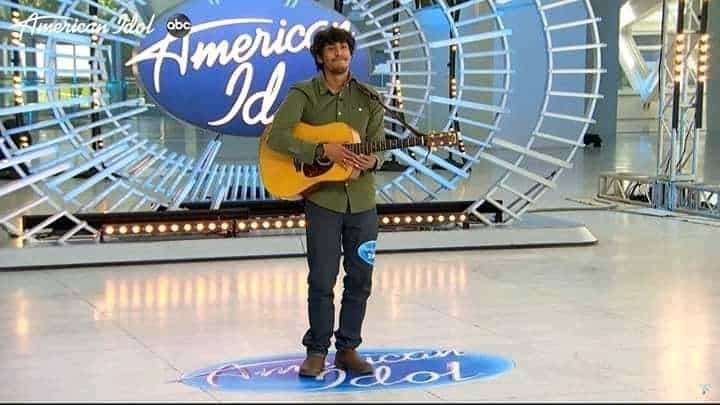 Just Sam was declared the winner of American Idol on the basis of voting during today's final round. Arthur Gunn was seen as a contender for the title. Even though he reached the top 2, there were not enough votes to win the title of American Idol. However, he has become the first Nepali to reach the final of American Idol.
Arthur Gunn, who went to the US for higher education in 2014, has been dedicated to music for only two years. He had gone to the United States after passing Plus Two in Management at S College Institute, Kathmandu.
Arthur Gunn Enters Top 5 of American Idol
Arthur Gunn Makes it to top 10 of American Idol