SEE Result 2076 2077 published date: This year SEE result 2020 is the most important topic in Nepal education conscious society. Secondary Education Examination (SEE) is among the most important exam in Nepal.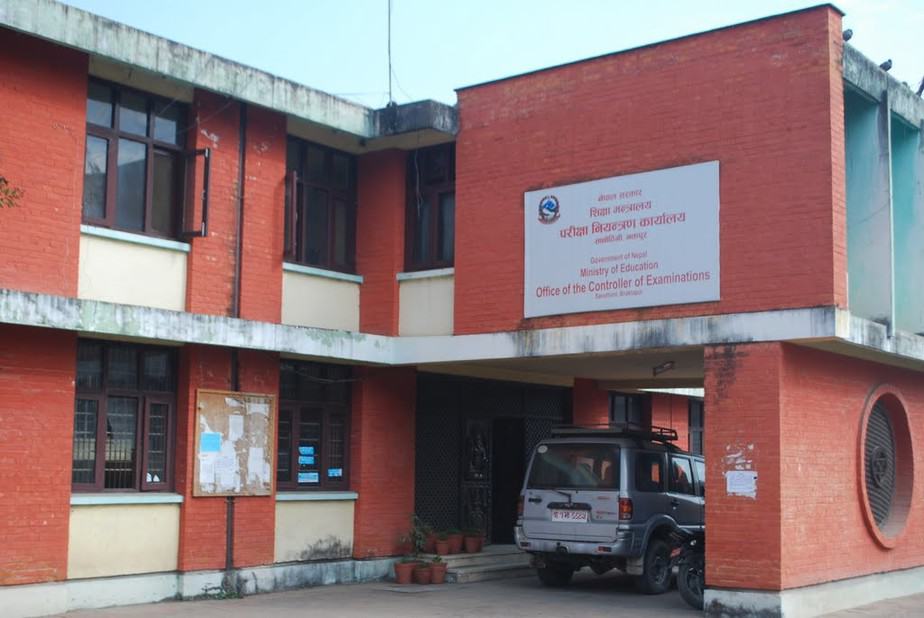 The class 10 see examination scheduled to be held from Chaitra 5 but few weeks ago the government decided to stop the Secondary Education Examination (SEE) this year. Four lakh 82 thousand 219 students had applied for the examination and one thousand 995 examination centers were fixed.
The cabinet meeting decided to suspend the SEE exam, which was postponed due to the spread of the global epidemic Corona Virus (Covid-19). This year government decided to determine the see result 2076 grade based on the internal evaluation of the school.
SEE Result 2076 2077 Published Date
SEE result 2076/77 will be published within the third week of Shrawan. Chairman of the National Examination Board Chandra Mani Paudel said that they are preparing to publish the SEE result 2076 2077 by Shrawan 15.
The National Examination Board (NEB) has asked the school to send the results of the Secondary Education Examination (SEE) to the Education Development and Coordination Unit (formerly District Education Office) by July 6.
Chairman of the board Chandra Mani Poudel has identified the school as per the target of publishing the SEE result 2076 2077 by July 31. According to Student Assessment Results Publication and Verification Procedure for Secondary Education Examination Class 10, 2077, all schools will have to evaluate their students and send the schedule.
According to the notice issued by the board, the marks obtained by the students in Excel format are entered by keeping the code of their respective schools. Similarly, the Coordinating Units will have to send the marks obtained from the school and the 'Mark Ledger' certified by the Evaluation Committee along with the experimental and theoretical marks to the Board of Examiners by July 12.
Read This Article Also:
SEE Result 2078: Check SEE Result With Marksheet