Amid the growing chorus for the cancellation of TU Examinations due to the record spike in Covid-19 cases in Nepal, Tribhuvan University (TU) has decided to postpone the undergraduate and postgraduate examinations until the next notice.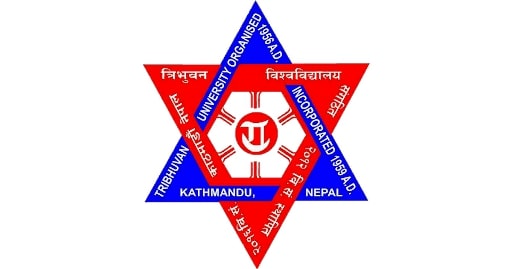 Delayed, deferred till further notice – these words have left millions of students in Nepal uncertain about their futures. As Coronavirus spike out again in the country, National Examination Board (NEB) as well as Tribhuwan University (TU) postponed their scheduled examinations.
TU Exam News: TU Postpones Exams 2078
Tribhuvan University has postponed all the pre-scheduled examinations. A meeting of the Central Examination Steering Committee held on Monday has decided to postpone all the annual and semester examinations from April 29 until further notice
According to Tribhuvan University, the examination has been postponed due to the outbreak of the second wave of Kovid-19 while the examination was being conducted.Earlier, a meeting of the CCMC held on Sunday had directed to postpone all the examinations.
A statement issued by Tribhuvan University said, "Due to the outbreak of the second wave of Covid-19 in all parts of the country, all the examinations that are currently being conducted and in the process of being conducted cannot be conducted." As per the decision of the meeting of the Central Examination Steering Committee, all the examinations of the annual and semester system conducted by Tribhuvan University as scheduled have been postponed from 2078/01/14 until further notice.