SEE exam 2078 got cancelIed. The government has decided to stop the Secondary Education Examination (SEE). There will be no Secondary Education Examination (SEE) this year.
There will be no Secondary Education Examination (SEE) this year. Law Minister Lilanath Shrestha informed that the cabinet meeting held on Monday evening decided to publish the SEE results from the internal evaluation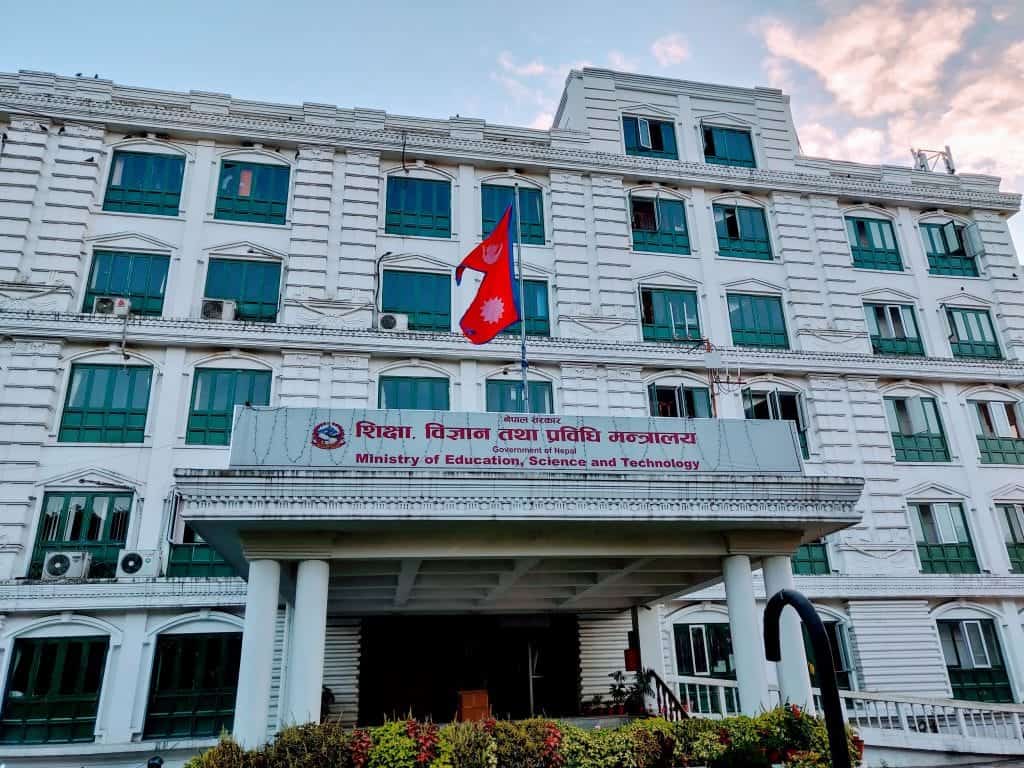 The task force formed by the Ministry of Education had given the option of conducting internal assessment, taking exams at the state level or amending the existing law to take national level SEE exams only in class 12.
It is the responsibility of the state to ensure continuity of study and opportunity for students to study at higher levels in the near future as educational institutions across the country are closed due to the Covid-19 epidemic, quarantine is conducted in schools and examination centers are not set up in schools in the near future. The cabinet has decided after realizing this.
The details of the internal evaluation of the schools should be sent to the concerned District Education Development and Coordination Committee and certified by the Education Development and Coordination Unit and sent to the National Examination Board. Based on the details received, the examination board will prepare the results and make them public.
According to him, the schools will now send the number of interim assessment and on the basis of that, the examination board will determine the grade and make the see exam result 2078 public.
The class 12 examination and the class 11 examination was also postponed due to the bandh. University exams have also been postponed. No decision has been taken yet.
Read This Article Also: