Paris Saint-Germain (PSG) has entered the finals of the Champions League with the victory. PSG entered the semifinals of the Champions League by defeating German club RB Leipzig 3-0 on Tuesday.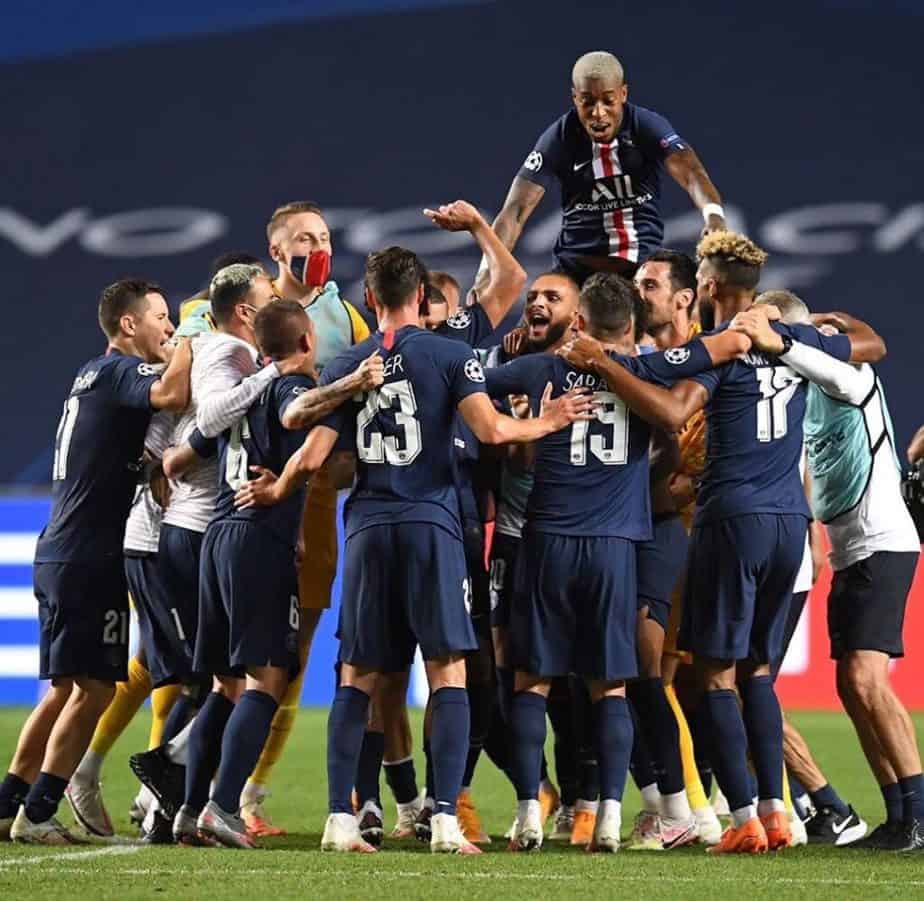 Playing at Benfica's Stadium of Light, Marquinhos made the score 1-0 for the Paris Saint Germain in the 13th minute.
Angel Di Maria played a key role in PSG's victory. He created two scoring opportunities as well as one goal. De Maria made good use of Neymar's neat backheel flick inside the area pass late in the first half to give PSG a 2-0 lead.
In the 56th minute, Juan Bernat scored on a pass from De Maria to secure the victory for PSG.
PSG has reached the finals of the Champions League for the first time in its 25-year history. PSG will play for the Champions League title on Sunday against either five-time champions Bayern Munich or French club Lyon.
Chekout this articl Also:
Champions League: PSG Dramatic Late Goals Leads to Semi-Final