The Government of Nepal has objected to India's construction of a road to Mansarovar via Lipulekh. Foreign Minister Pradip Gyawali has said that such a move by India has made Nepal sad.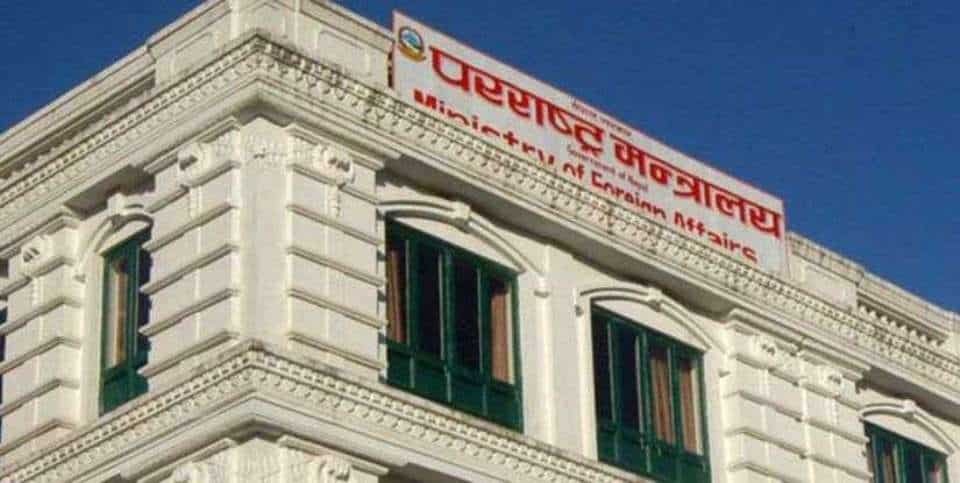 India has opened a road to Mansarovar, a religious site in Tibet, China, via Lipulek, Nepal. According to the Indian Defense Minister Rajnath Singh Twitter account, India has inaugurated the Garbadhar Lipulek Road, which is connected to Chinese soil.
India on Friday inaugurated a link road from Pithoragarh in the Dharchula region of Uttarakhand to Lipulek in the Gunji region of Darchula in Nepal for the Kailash Mansarovar pilgrimage in Tibet. It is being protested in Nepal.
The Ministry of Foreign Affairs issued a statement on Saturday objecting to the construction of roads in Nepal. According to the Sugauli Treaty, the eastern part of the Kali (Mahakali) River, including Limbiyadhura, Kalapani and Lipulek, has been identified as Nepali territory and was mentioned in the last diplomatic note sent by India regarding the map.
Stating that the Indian move was contrary to the agreement of the Prime Ministers of the two countries to resolve the border dispute through dialogue, the Ministry of Foreign Affairs said that the Government of Nepal urges the Government of India not to take any action on Nepali soil.
Nepal has emphasized on resolving the ongoing dispute between the two countries through diplomatic talks. The ministry said India did not respond to Nepal's request for a meeting of the two foreign secretaries.
The Ministry also said that Nepal is ready to submit the report of the Nepal E India Major Group (EPG). Nepal is confident that this will help strengthen the relationship between the two countries by addressing long-standing issues.
Read This Article Also
India Unilaterally Builds Road To China Through Nepali Land Lipulek
Foreign Minister Pradip Gyawali has said that Nepal is saddened by India's move. Talking to online news, he said, "We are saddened by the steps taken now. The government has already made its views public.
Minister Gyawali reminded that India was taking initiative to solve the problem through diplomatic channels by objecting to Nepal after placing Limbiyadhura, Kalapani and Lipulek on its map.
Minister Gyawali said that he was saddened by the inauguration of the road in Lipulek while Nepal was objecting to the inclusion of Nepal's territory on the Indian map. "We have raised serious objections after India published a map of the areas east of Mahakali, including Limpiyadhura, Kalapani and Lipulek, which have already been claimed by Nepal and will prove to be Nepal's land," .