NEB is currently in process of deciding on the alternate method to conduct the class 12 exams. A source in the Ministry of Education has informed that preparations are being made to take the exam through alternative methods as it is not possible to postpone the class 12 examination as per the Education Act.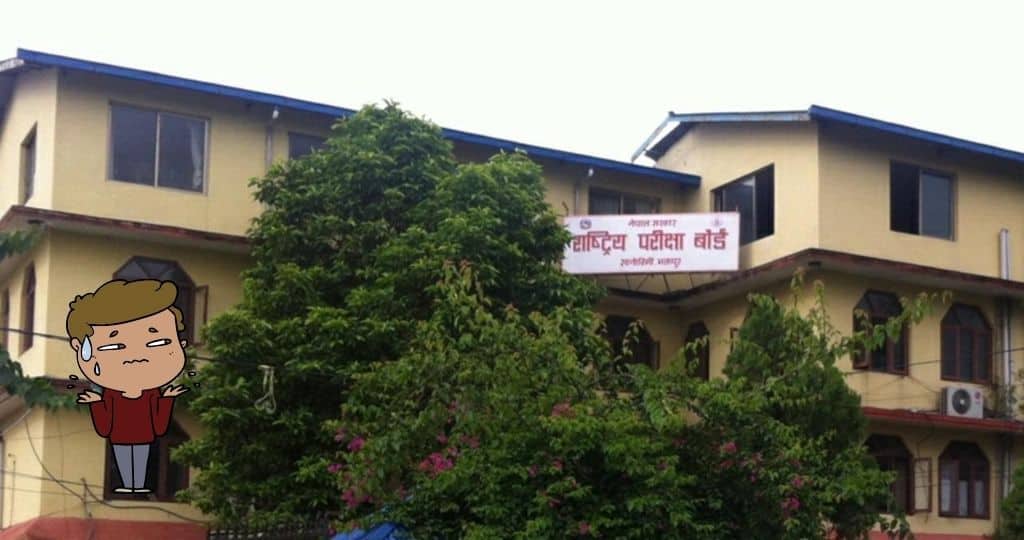 The National Examination Board (NEB) has decided to collect the details of class 12 students. The board has started preparations to collect the details for the preparation of the class 12 exams which were stopped due to the coronavirus ( Covid 19) pandemic.
The board is going to collect the details of whether the students who have filled the class 12 examination application form are living in a different district or place from the school where they are studying due to the epidemic.
All the offices of the board have been asked to inform the schools about the format of providing details of students. The board is preparing to conduct class 12 exams with various options. In which different plans have been made for class 12 examinations in mountainous and high mountainous districts and other areas.
Students' details must arrive at the board's state or branch office within seven days. Only students who have filled the Class 12 examination application and are currently away from the school where they are studying will have to provide details including the current place of residence and the school, code, and address of class 12 where the place is located.
Due to the Nobel coronavirus pandemic, various education boards in Nepal have either postponed the board exams or decided to determine the exam grade based on the interim evaluation of the school. National Examination Board ( NEB) had already published the SEE Result 2077 from the internal evaluation of the school.
Similarly, the annual examination of class 11, which was postponed due to lockdown, will be taken by the concerned school from this year. The National Curriculum Evaluation and Development Council chaired by the Minister of Education had decided to conduct the NEB Class 11 examination at the school level.
Recently Tribhuwan University had also postponed its annual examination after Dashain. Office of the Controller Examination of Tribhuwan University is preparing to conduct the TU Examination from Mangsir 20 to Chaitra.
However, according to the Education Act, it is not possible to postpone the Class 12 exams. Arrangements are being made to take the class 12 examination through alternative means.
The board, which has already prepared question papers and answer scripts, has stated that it will conduct the class 12 examination if it gets permission from the government. The board has also discussed the option of setting up a home center and giving exams.
According to some reports, if it is not possible to conduct class 12 exams from the above option, the National Examination Board is also preparing to conduct the 'open book' examination.
Updates on class 12 Exams
Class 12 Exam Notice 2077: Class 12 Exam After Dashain