NEB Class 12 Exam Routine 2077 – NEB has released the class 12th exam routine online for the regular and partial examinees at the official website, neb.gov.np class 12 exam 2077 will be conducted from Mangsir 9 to 16, 2077.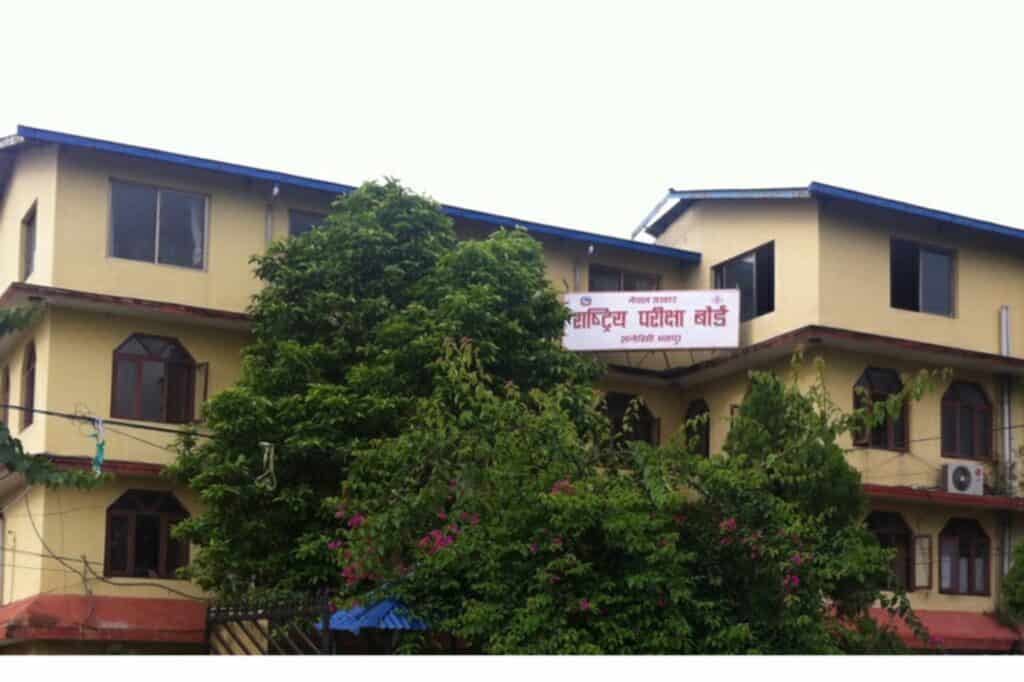 NEB class 12 exam routine 2077 consists of exam dates and timing of all subjects that class 12 candidates study in NEB board schools. In addition, subject codes are also there in the exam routine. Candidates can appear for the class 12 board exam as per NEB the complete class 12 exam routine 2077, published at the official website, i.e., neb.gov.np.
The examination will be conducted from 8 am to 9:30 am. The exam, which was scheduled to be conducted from April 22, was postponed due to lockdown. National Examination Board member secretary Durga Prasad Aryal informed that the class 12 examination will be conducted by maintaining health standards and social distance.
NEB class 12 Exam Routine 2077- Science
| | | |
| --- | --- | --- |
| Date | Day | Subject |
| Mangsir 9, 2077 | Tuesday | Com English |
| Mangsir 10, 2077 | Wednesday | Computer Science |
| Mangsir 11, 2077 | Thursday | Physics |
| Mangsir 13, 2077 | Saturday | Chemistry |
| Mangsir 14 , 2077 | Sunday | Biology |
| Mangsir 15 , 2077 | Monday | Mathematics |
| Mangsir 16 , 2077 | Tuesday | Com. Nepali |
Class 12 Exam Routine 2077-Management
| | | |
| --- | --- | --- |
| Date | Day | Subject |
| Mangsir 9 , 2077 | Tuesday | Com. English |
| Mangsir 12 , 2077 | Friday | Elements of Finace |
| Mangsir 13 , 2077 | Saturday | Economics |
| Mangsir 15, 2077 | Monday | Business studies |
| Mangsir 16, 2077 | Tuesday | Business Mathematics,Marketing |
NEB class 12 exam routine 2077-Arts (Humanities)
| | | |
| --- | --- | --- |
| Date | Day | Subject |
| Mangsir 9, 2077 | Tuesday | Geography |
| Mangsir 10, 2077 | Wednesday | Sociology |
| Mangsir 11, 2077 | Thursday | Political Science, Home Science |
| Mangsir 12, 2077 | Friday | History |
| Mangsir 13, 2077 | Saturday | Economics |
| Mangsir 14 , 2077 | Sunday | Philosophy |
| Mangsir 15, 2077 | Monday | Psychology |
| Mangsir 16, 2077 | Tuesday | Human rights |
Check out this article also:
Latest Grade 12 Exam News Nepal