Applications for the IPO of CEDB Hydropower Development Company Limited (CHDC) have been open since Friday (April 3, 2021). Applications are open for 2,518,230 ordinary shares at the rate of 100 per share from today.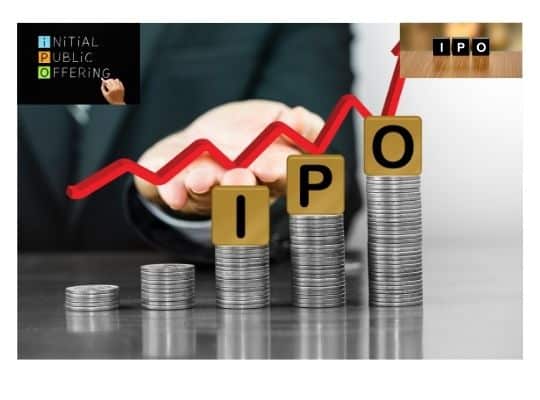 The issuance and sale of 25 lakh 18 thousand 230 lots of the company's IPO with a face value of Rs 100 equal to the total amount of Rs 251.823 million has been opened from today.
The IPO company has allotted 2 percent or 50,365 shares to the employees and 125 percent 911 shares to the mutual fund. The general public can apply for the remaining 2.341 million 954 shares.
Where to apply for CEDB Hydropower IPO?
Investors can apply through all CISBA member banks and financial institutions approved by Nepal Securities and their designated branches.
The number of applied has recently increased rapidly, so very few receive even 10 lots from this round. Therefore, applying for 10 lots will be sufficient.
How long to apply For CDEB Hydropower?
Investors can apply for the IPO starting on May 21 and ending on May 31. Sunrise Capital Limited will be the sales representative to issue the IPO to the public.
Two hydropower projects are in operation in Lamjung district with the investment of 4.40 MW Radhi Power Company and 0.18 MW Yage Khola Hydropower Project. Three projects are being constructed including Rapti Hydro and General Construction Limited, Dordi Khola Hydropower Limited and Khare Khola Hydropower Company Limited.
The company is also in the process of constructing a 45 MW Kasuwa Khola Hydropower Project in Sankhuwasabha Makalu Village Muncipality-2.
Check out this also:
CEDB Hydropower IPO Result – Check Allotment Status of CEDB Hydropower